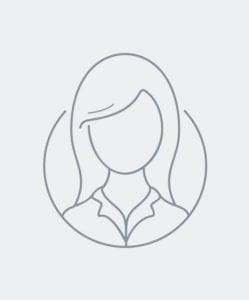 Dr. Serena Granzotto
Chiropractor
Dr. Serena Granzotto, DC brings a wealth of experience in treating recreational, professional, and Olympic athletes in multiple sports. Serena has a Bachelor's degree in Physical and Health Education from the University of Toronto along with a Chiropractic degree from the New York Chiropractic College.
In addition to obtaining these qualifications, she also graduated from McMaster University in Contemporary Medical Acupuncture specializing in Sports Injuries. Finally, Serena attended the Faculty of Education at the University of Windsor specializing in Biology and Physical and Health Education for senior secondary school students.
In the last few years, Serena has received her qualifications in Guidance, and Cooperative Education, as well as being a Specialist in English Second Language.
Treatments with Dr. Serena Granzotto
Serena utilizes Active Release Technique (ART) and Activator method to treat repetitive overuse injuries, back injuries, sports injuries, headaches, and Temporomandibular Joint Dysfunctions (TMJD). Her passion lies in creating and educating the importance of postural alignment, symmetry, and balance of the body to minimize injuries and reduce discomfort or pain.
Serena lives a highly active lifestyle – she practices what she preaches. Growing up, she played competitive soccer both recreationally and provincially. More recently, she has participated in numerous half/full marathons including multiple Boston Marathons.
Currently, Serena is a full-time Health Care and Physical and Health Education secondary school teacher for a local all-girls school and casually coaches at a professional cycling studio in The Junction.