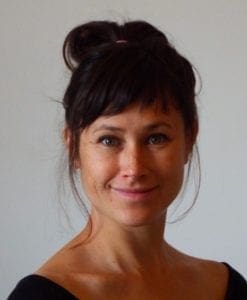 Jen Dickey
Registered Acupuncturist
Jen Dickey, R.Ac. is a Registered Acupuncturist.  Jen graduated from the three-year Acupuncture and Moxibustion program at Eight Branches Academy of Eastern Medicine. She is a member in good standing with the CTCMPAO. Jen is clinically trained in both Chinese and Japanese Acupuncture Techniques.
Since the onset of her practice, she has focused her expertise on men's and women's reproductive health, fertility, and pregnancy support. She also has a strong passion for treating stress, anxiety, and pain management.
In conjunction with her treatments, she provides education, dietary support, and lifestyle changes to help people reconnect with their body and mind to achieve optimal health and well-being.