January 22nd, 2021
CranioSacral Therapy Massage
Massage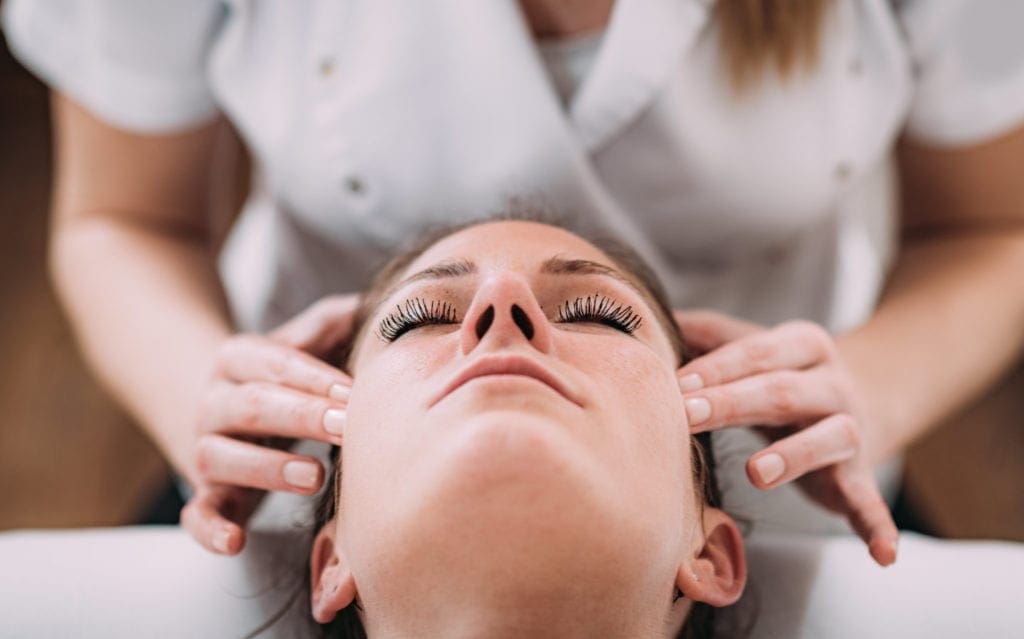 CranioSacral Therapy (CST) is a subtle yet profound form of treatment that addresses the whole body. This gentle, non-invasive form of bodywork has a profound impact on the nervous system. By using light techniques to release tension, this encourages the body to self-correct and relax, and relieve pain.
It is common to experience a deep state of relaxation. CST involves the use of very light pressure but has widespread and profound effects.
The founder of CranioSacral Therapy, Dr. John Upledger, a renowned osteopathic physician and surgeon teaches that movement exists within the cranial bones in a natural fashion. These cranial movements coincide with the circulation of the cerebrospinal fluid.
Sustaining an injury or postural dysfunction can affect cranial movement resulting in cranial restriction. CST works in freeing these restrictions and creating balance.
CranioSacral Therapy is effective in treating:
Headaches
Migraines
Sinus congestion
Whiplash and head injuries
Tinnitus
Vertigo
TMJ dysfunction
Stress disorders
Anxiety
Insomnia
persistent headache following a lumbar puncture or epidural
RMT's at Ohana Wellness Clinic offering CranioSacral Therapy
Kristyn Kowalewski, Takayoshi Munemoto, Sarah Nottingham, and Jacqueline Sagredo all include CST as part of their Massage Therapy treatments. Taka, Sarah, and Jackie also offer CST as a full stand-alone treatment.