ElectroAcupuncture
This technique treats a variety of conditions ranging from muscle pain and tension to neurological conditions and reproductive health. It involves applying small electrode clips attached to specific acupuncture needles where a low-grade electrical impulse is sent through the needle.
Acupuncture for Fertility
Acupuncture for fertility is beneficial for mild hormonal imbalances as well as more complex fertility symptoms.
Acupuncture for Pregnancy
Your body changes rapidly during pregnancy – and with each new trimester, there can be new challenges that pop up along the way. We offer acupuncture for prenatal care, labour preparation, labour induction, and postpartum care.
Cupping
Cupping utilizes plastic or silicone cups which are placed on certain areas of the body creating suction. Cups may be left stationary or used in combination with movement. Cupping releases myofascial tension and inflammation, improves blood flow and circulation, breaks up congestion, and relaxes the nervous system.
Tuina/Acupressure
Chinese medicine-based massage technique that works on specific pressure points and meridians to improve blood flow, relieve pain, tension or imbalance within the body. This technique is often used in conjunction with your acupuncture treatment or on its own for people who may have a fear of needles.
Guasha
A technique using a special massage tool to apply gentle repetitive strokes to the skin. Guasha increases blood flow, benefits the immune system, reduces inflammation, loosens congestion in the lungs, relieves pain and muscle tension, and relaxes muscles and connective tissue.
Conditions Commonly Treated:
Muscle and joint pain
Headaches and migraines
Musculoskeletal injuries
Neurological conditions and digestive conditions
Cardiovascular and respiratory conditions
Skin conditions: eczema, psoriasis, urticaria, rosacea, etc.
Emotional conditions and stress
Insomnia and sleep issues
Hormone imbalances
Auto-immune conditions
Gynecological and reproductive conditions
Fertility, pregnancy, and maternal health
Our Registered Acupuncturists
Our Registered Acupuncturists – Jen Dickey, R.Ac, Melanie Udell, R.Ac, and Oksana Kolibaba, R.Ac, RTCMP – utilize various modalities within the Traditional Chinese Medicine framework including acupuncture, acupressure, electro-acupuncture, herbal medicine, cupping, tuina massage, moxa, and TCM dietary advice to address a wide range of health concerns.
Read Our Related Blog Posts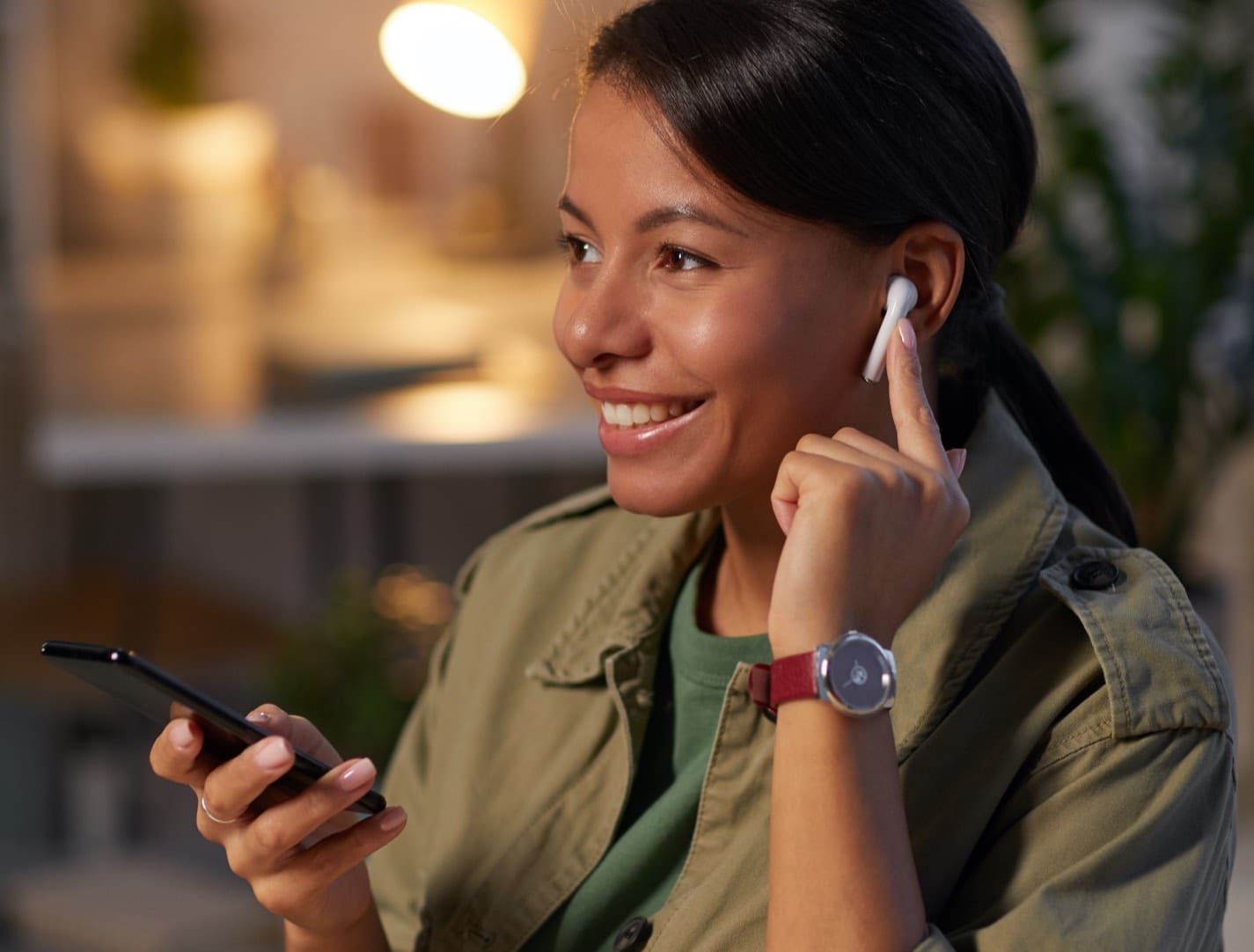 Need Help Choosing a Service?
A free 15-minute Meet and Greet with a member of our team will help you determine the best service for your needs, before you commit to an appointment.