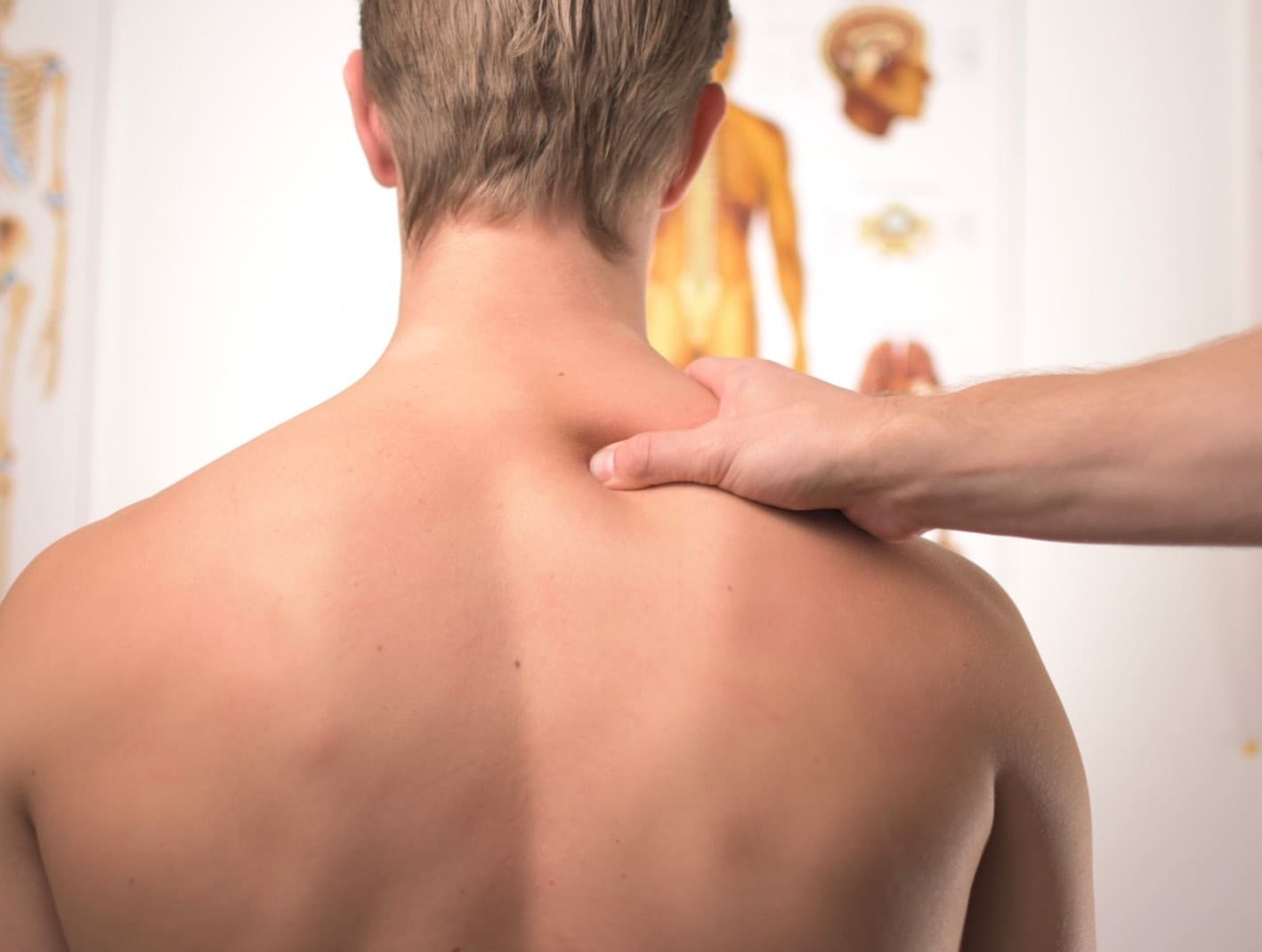 We are currently seeking practitioners for the following services:
Physiotherapist with Pelvic Floor certification
Chiropractor
Osteopathic Manual Practitioner
Registered Massage Therapist
Psychotherapist (RP or MSW RSW)
The ideal candidate is friendly, enthusiastic, professional and has a strong work ethic with a drive to build a solid practice. If this sounds like the right fit for you, please email careers@ohanawellnessclinic.com and include why you think you would be a good fit for our clinic.
Our Vision at Ohana Wellness Clinic
We pride ourselves in offering a variety of services to the community supporting physical and mental health. Our aim is to provide individualized professional care to meet our patient's specific goals.
Interested in a Massage Therapy Career?
We're currently looking to add an additional Massage Therapist to our extensive Massage Therapy team. Our RMTs have experience in a variety of therapeutic treatments and often see a range of musculoskeletal injuries and conditions. Providing proficiency in assessments and treatment plans is fundamental in our care.  We currently have an immediate need for RMT's with training in CranioSacral Therapy, TMJ dysfunction, and/or Reflexology.