Active Release Technique
Active Release Technique (ART) is a myofascial technique whereby a practitioner shortens the tissue, contacts the area of tension/restrictions, and then lengthens the tissue underneath the practitioner's hand. This technique is highly beneficial for overuse injuries, increasing range of motion, and reducing pain.
The Activator Method
A gentle, yet effective chiropractic technique utilizing a hand-held instrument, the Activator Method is one of the most widely studied chiropractic techniques. This technique requires additional training and is the only instrument adjusting technique with clinical trials to support its efficacy.
Webster Technique
Webster Technique is a gentle chiropractic treatment that addresses the pelvis and SI joints allowing for easier labour, aiding in breech presentations, and easing back and hip discomfort.
Birth Fit
Birth Fit is a movement-based approach using functional progression exercises to help women through their pregnancy journey, labour, and the postpartum stage. Birth Fit professionals are trained to guide women through prenatal and postnatal rehab using guided functional progression exercises to prepare the body for labour while easing the physical demands of pregnancy and helps to restore any dysfunction in postpartum.
Exercise Rehabilitation
Exercises will assist in your recovery and restore function. As a part of your comprehensive treatment, you will receive homecare recommendations specific to your injury.
Graston Technique
The Graston Technique is an effective treatment addressing scar tissue and fascial restrictions for chronic soft-tissue injuries and post-surgical scars. It restores range of motion and helps reduce pain and stiffness to restore normal function.
Medical Acupuncture
This treatment aids in the healing and repair process of injuries and is often used as a complementary modality to soft tissue release. Medical acupuncture works to increase local circulation, reduce inflammation, and stimulate a weak muscle. Dr. Serena Granzotto has completed the Medical Acupuncture program at McMaster University.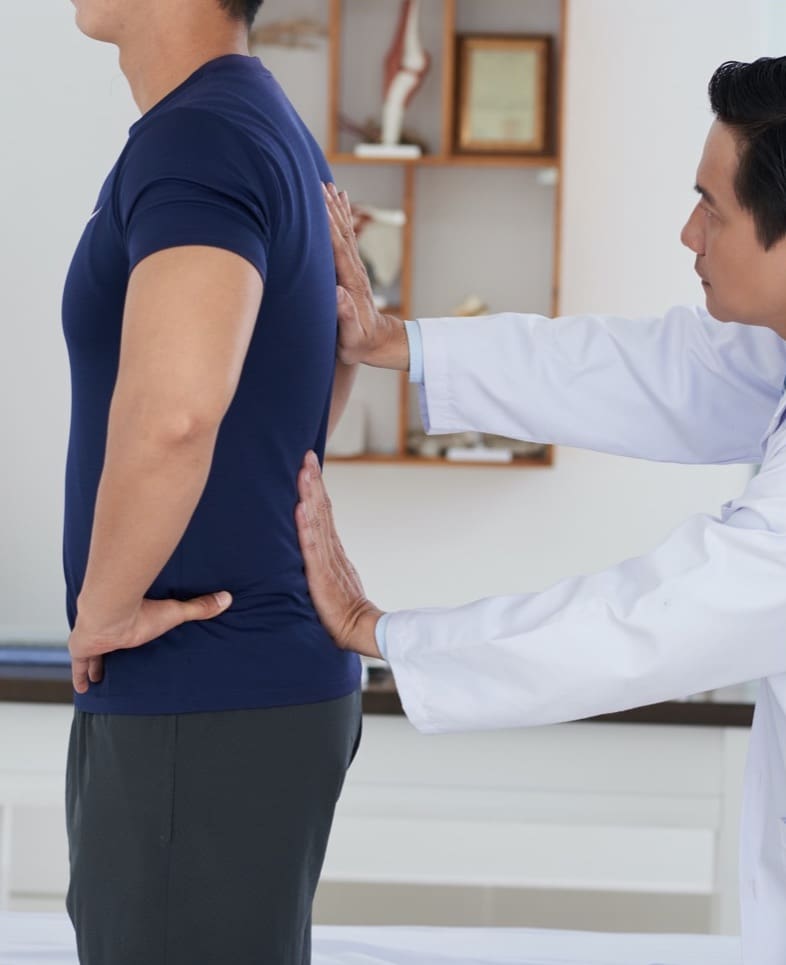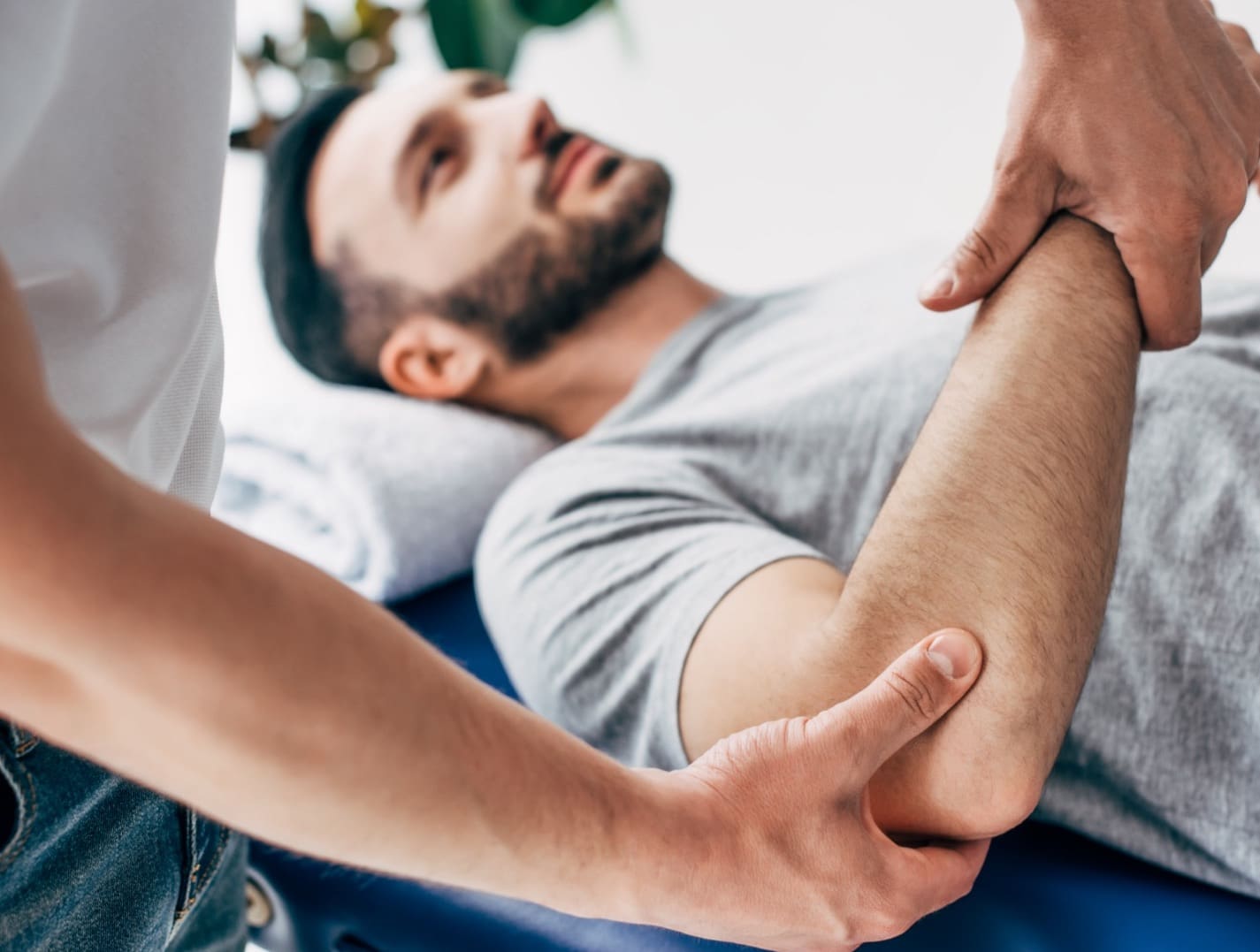 Your First Appointment
During your initial appointment, your chiropractor will perform a detailed health intake, assessment, and establish a plan of care. Assessing your body mechanics, spinal alignment, leg length, and any pelvic imbalances is key in determining the appropriate treatment approach.
By the end of your first appointment, you will have a better understanding of your injury, start to experience relief of your symptoms, and leave with homecare recommendations. Initial appointments include intake, assessment, and treatment.
Our Toronto Chiropractors
Ohana Wellness Clinic is conveniently located in the heart of Bloor West Village, in the West End of Toronto.
Dr. Natalie Leib and Dr. Serena Granzotto each bring a wealth of experience in treating recreational, professional, and Olympic athletes. They promote a healthy, active lifestyle and fully understand the demands training places on the body.
In addition to helping athletes and weekend warriors, they also treat common postural dysfunctions, headaches, back pain, pregnancy complaints and more.
Read Our Related Blog Posts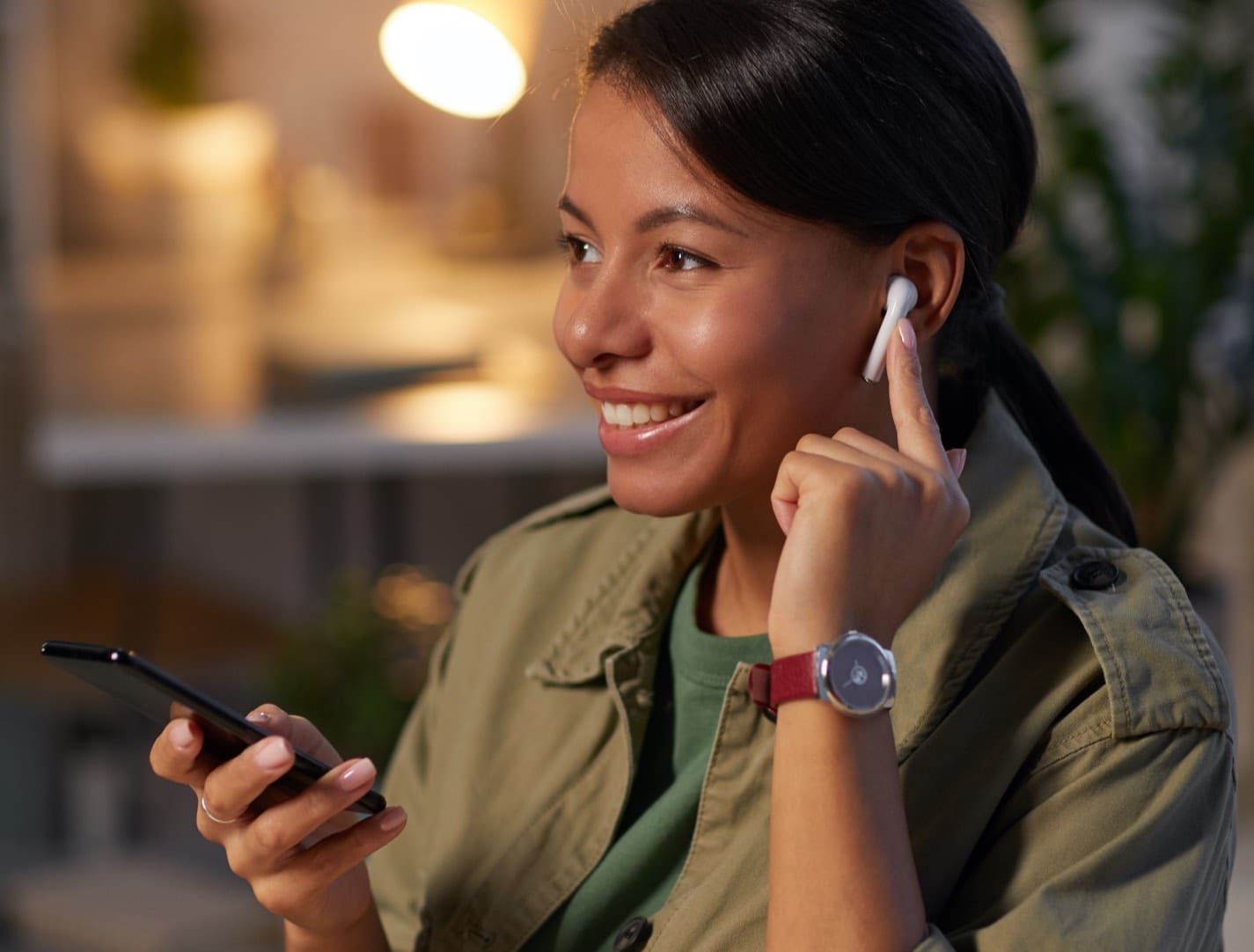 Book Your Appointment Today
Ready to get started? Reach out to our team today to book your next appointment.