Therapeutic Massage
Therapeutic massage is the core foundation of our massage therapy treatments. This treatment uses moderate or deep pressure, depending on your preference, to relieve pain, reduce tension, and restore function.
TMJ Dysfunction
TMJ massage utilizes both extra-oral and intra-oral massage techniques. These treatments work to address muscle tension, muscular imbalances, and asymmetry within the jaw joints. It is effective in treating pain associated with clenching, limited opening, and persistent headaches.
Pregnancy Massage
Prenatal massage is a safe and effective treatment for pain relief during all stages of pregnancy. Regularly receiving massage therapy throughout your pregnancy can help relieve pain and tension, promote relaxation, improve sleep, and boost energy levels.
Postpartum Massage
Postpartum massage treatments are beneficial in aiding recovery following birth. Anywhere from the first few weeks to months after delivery. Treatments address muscle tension, postural dysfunction, c-section scar rehab, as well as addressing neck and shoulder tension from breastfeeding.
CranioSacral Therapy
CranioSacral Therapy (CST) is a gentle form of bodywork that has a profound impact. Light techniques are used to release tension, allowing the body to relax and self-correct while relieving pain. Useful for chronic headaches, migraines, anxiety, TMJ pain, and post-concussion.
Breast Massage
Breast massage is a specific treatment that targets the soft tissue of the chest wall area (upper front torso), as well as around and underneath the breast tissue to decrease tension and pain locally as well as mid-back pain.
Hot Stone Massage
Hot stone massage induces a state of deep relaxation, creating a feeling of peacefulness. It is highly effective in reducing stress and relieving muscle tension.
Infant Massage
Infant massage is a massage therapy treatment that addresses common newborn complaints, such as difficult digestion, congestion, persistent periods of fussiness, and torticollis,.
Infant Massage Workshops
Join Sarah Nottingham, RMT as she teaches moms and dads how to give a relaxing massage to their baby. Learn massage techniques that are beneficial for promoting improved sleep, digestion, promoting weight gain, and enhancing bonding.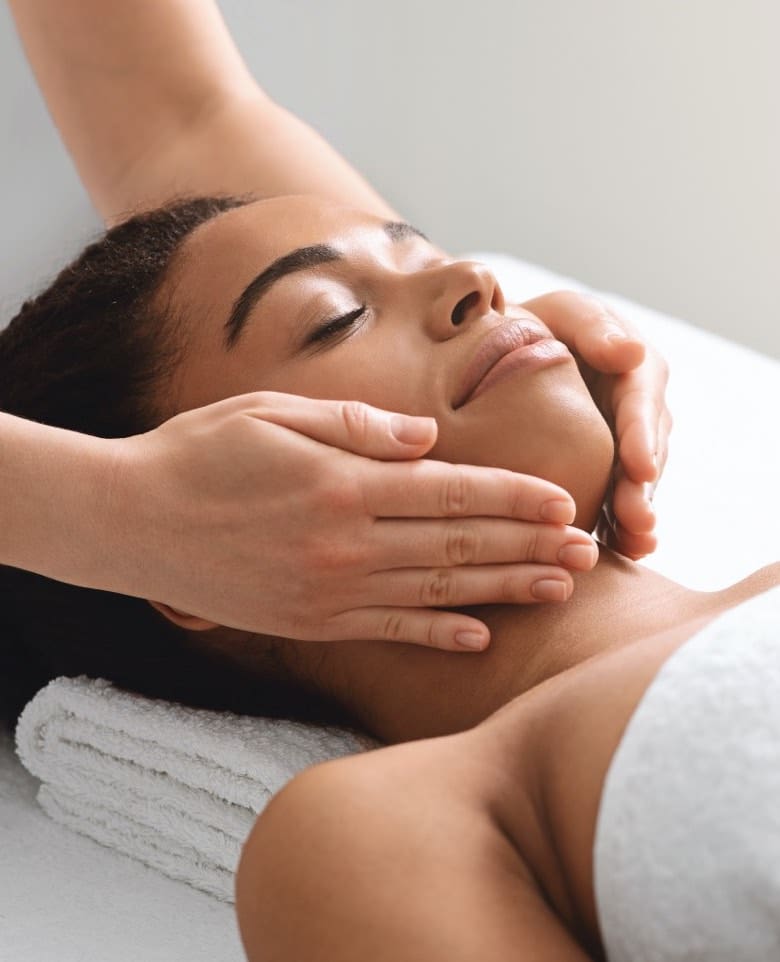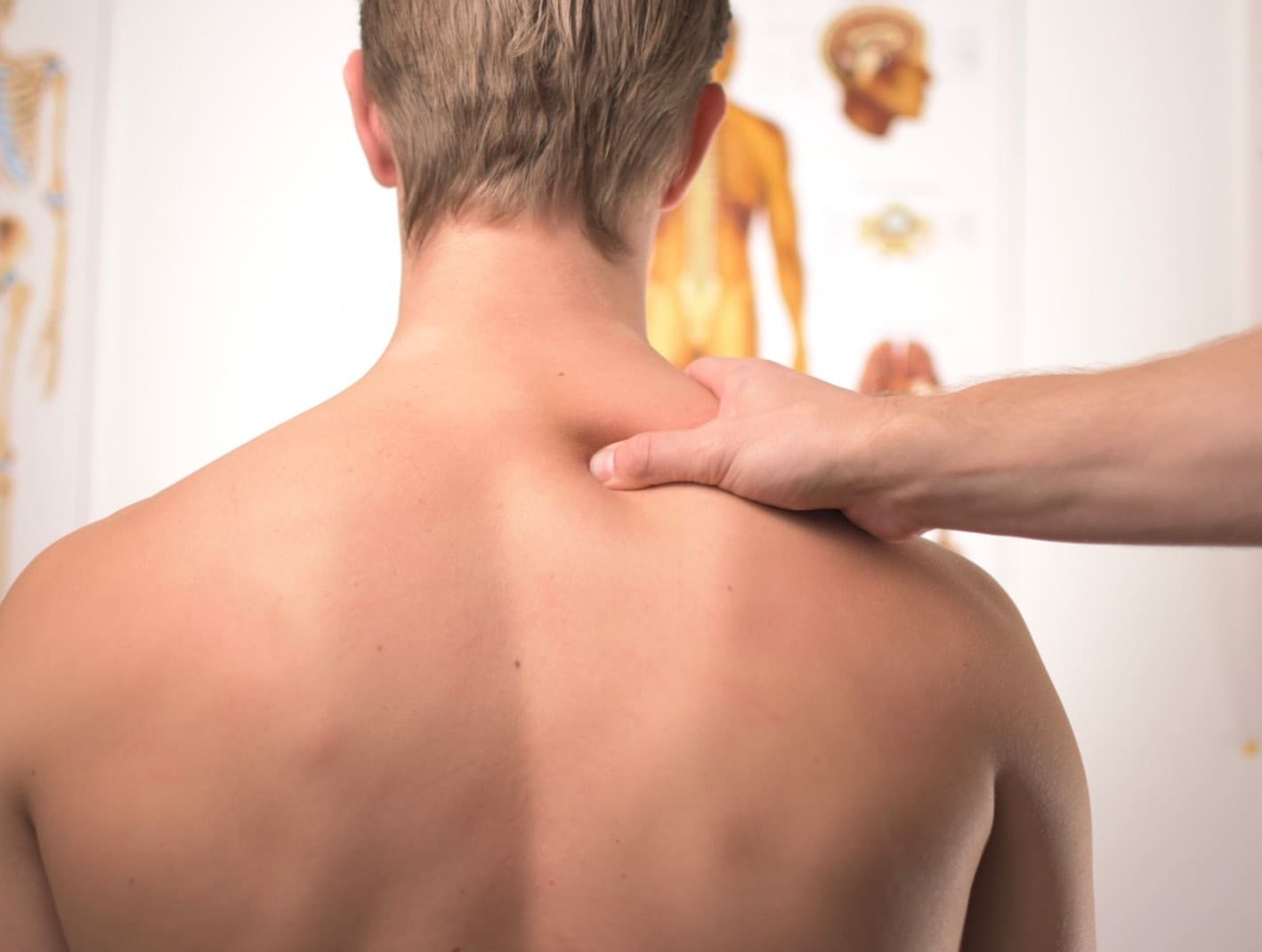 The Benefits of Massage
Registered massage therapy is beneficial in treating:
Sprains, strains, and repetitive strain injuries
Sports injuries
Back pain and sciatica
Headaches and migraines
Anxiety and depression
Tendinitis and bursitis
Whiplash and neck pain
Prenatal and postpartum complaints
TMJ dysfunction
Our Registered Massage Therapists
Our Registered Massage Therapists are fully trained and registered with the College of Massage Therapists of Ontario. Each takes great pride in regularly expanding their skills with additional training to provide comprehensive treatment. Our therapists have a special interest in sports massage, pregnancy, postpartum, children and infants, as well as TMJ dysfunction. Treatment plans are developed during the assessment and are individualized to suit the patient's specific needs.
Read Our Related Blog Posts
Book Your Appointment Today
Ready to get started? Reach out to our team today to book your next appointment.