August 27th, 2019
Infant Massage Workshops
Massage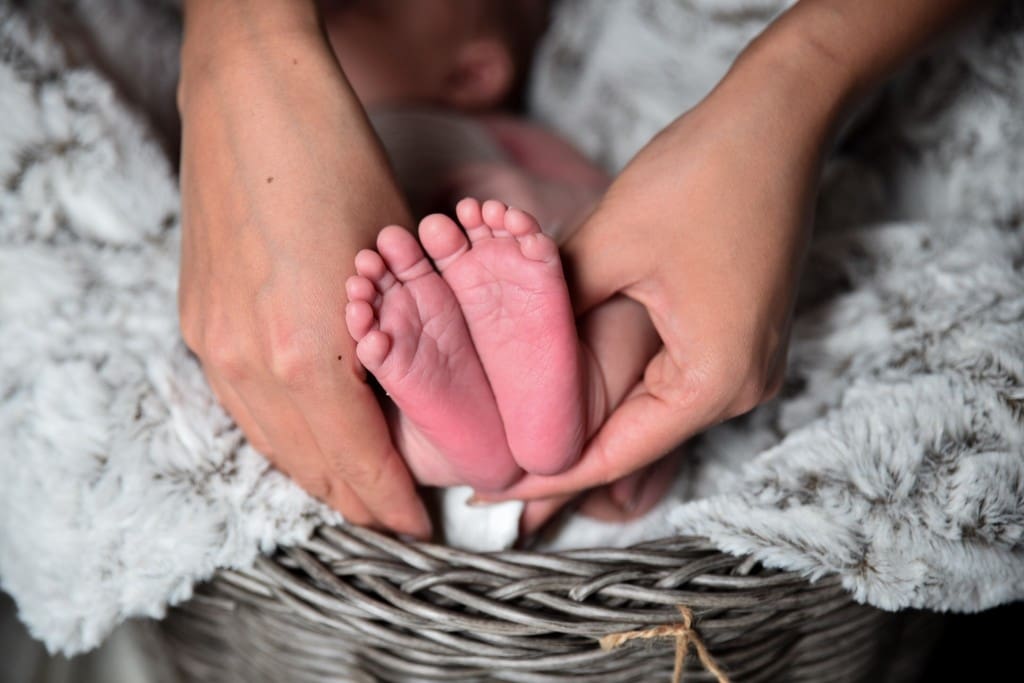 Do you have a new addition to the family? Ohana Wellness Clinic offers Infant Massage Workshops for moms and dads interested in learning how to give their infant a relaxing massage.
Infant massage is beneficial for bonding, calming fussy babies, improving babies' sleep, aiding in digestion and overall relaxation.
How it All Started…
In May 2016, Sarah Nottingham, RMT, travelled to Miami, Florida where she participated in an Infant Massage Workshop held by Dr. Tiffany Field at the Touch Research Institute.
This unique workshop provided education and hands-on experience working with preterm infants in the Neonatal Intensive Care Unit (NICU) at the Holtz Children's Hospital. Dr. Field's countless research studies have proven how beneficial positive touch and massage therapy can be for infants in hospital settings.
These studies concluded that preterm infants showed decreased cortisol levels indicating reduced stress, as well as having a positive influence on digestion., thereby allowing for greater weight gain and reduced hospital stays. An overall increase in relaxation aides to counteract the effects of negative touch while being hospitalized.
After returning to Toronto, Sarah understood the vast benefits of infant massage in preterm infants but also acknowledged how beneficial massage therapy can be for healthy well-babies.
In October 2016, Sarah furthered her studies in infant massage by completing a certificate course with Tina Allen of Liddle Kidz to become a Certified Infant Massage Teacher. This workshop provides a foundation in providing instructional classes to parents on how to learn how to massage their baby.
Upcoming Workshop Dates
**Please note all in-person workshops are on hold due to COVID-19. Virtual workshops available, inquire for more details.**
What's Included
In addition to learning a full body relaxation massage, included are techniques for teething, congestion and tummy troubles.
Learn about the benefits of baby massage, understanding baby's behavioural states, types of oil/lotion, understanding digestion troubles (reflux and gas), and how to recognize baby's cues.
About Sarah Nottingham
Sarah Nottingham, RMT has been in private practice since 2005. The foundation of her practice has been working with sports-related injuries, TMJ dysfunction, pregnancy and children.
Along with teaching classes to parents on how to give a massage to their baby, Sarah also sees infants in her practice. Parents most often seek massage therapy treatment for their baby due to difficulties during labour and delivery, persistent fussiness, colic, gas, and torticollis.