Individuals Counselling
Psychotherapy involves developing a therapeutic relationship with a professional and working to overcome problematic thoughts or behaviours. Counselling can help find ways to ease pain and suffering, and increase satisfaction, meaning, and connection in your life.
Couples Counselling
Couples counselling is helpful for all types of partnerships and relationships. Counselling can also be used preventatively, allowing two people to strengthen a relationship – or as is the case in pre-marital counselling, deal with differences causing friction before marriage.
Family Therapy
Family therapy provides counselling for a group of people or a family. This could include parents and children, partners, brothers, sisters, grandparents, caregivers, etc. Family therapy may work to support the family as a unit, help support an individual member, or work collectively to repair relationships and conflicts.
Children and Youth
Our paediatric-focused social worker addresses a variety of concerns with children and youth aged four to eighteen. Sessions include support for behaviour challenges, anxiety, depression, family conflict, attention/focus, phobias, life transitions, trauma, and more.
Virtual Therapy Services
Counselling appointments are available via a secure video link or over the phone during times of social distancing. We recognize that some situations may require an in-person appointment; this can be discussed during the Meet and Greet appointment.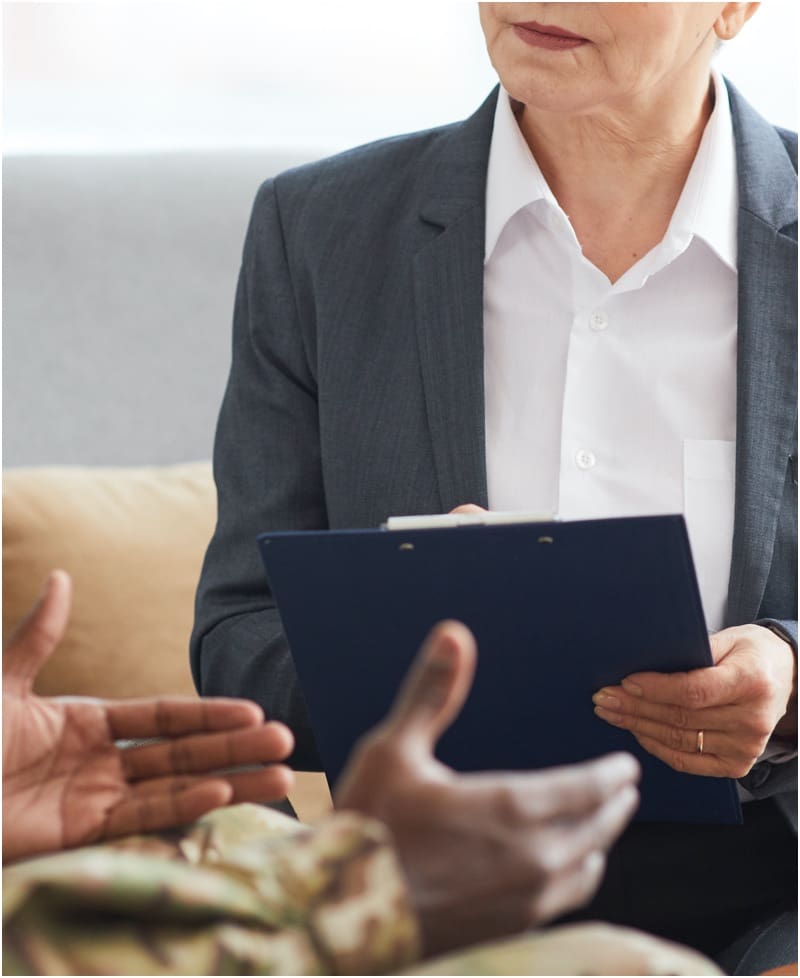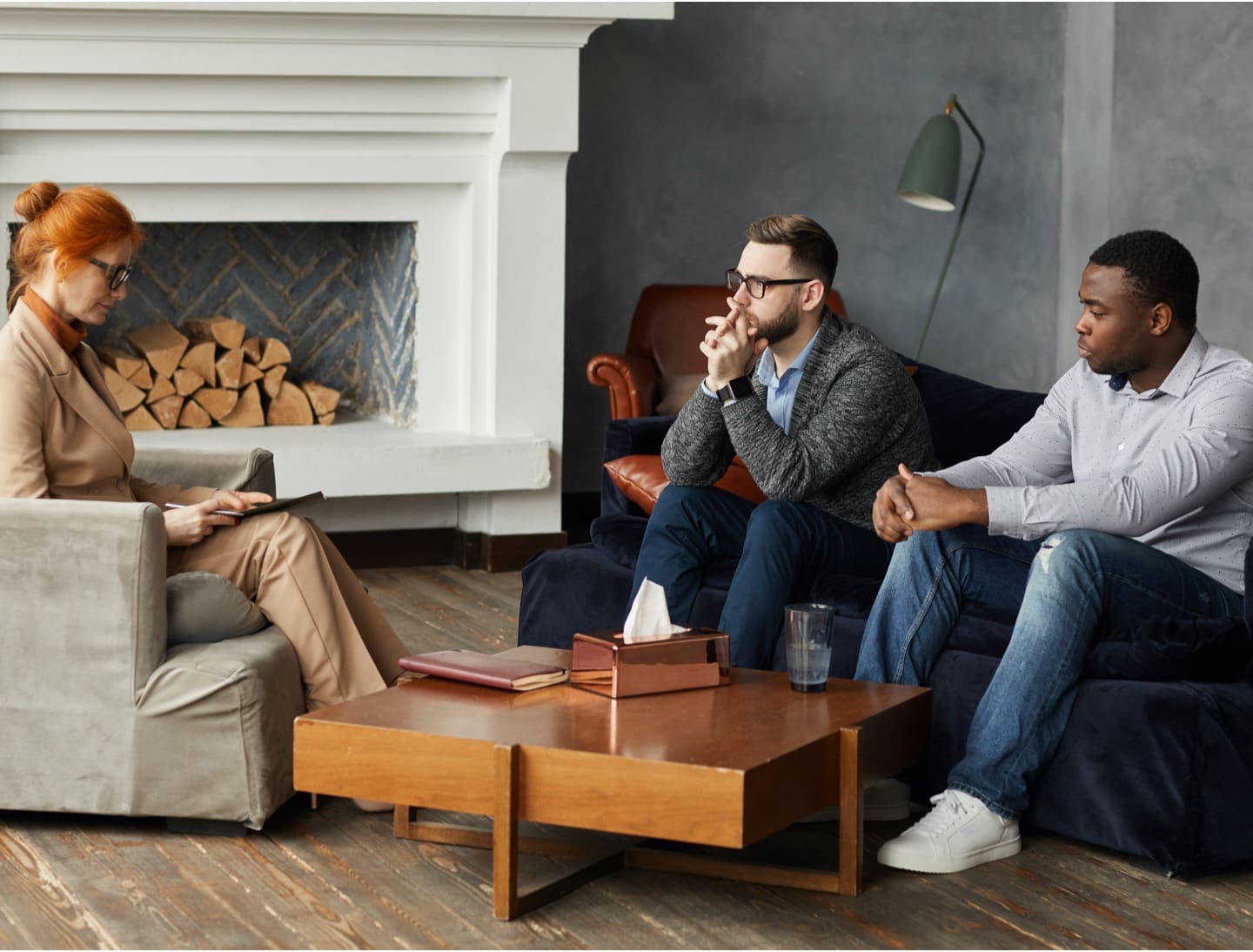 Are therapy fees covered by OHIP or insurance?
Many extended health care policies provide coverage for psychotherapy, provided by either a Registered Psychotherapist or Registered Social Worker. For specific coverage, check your individual policy to confirm details of coverage. In Ontario, OHIP does not cover psychotherapy services.  Some of our therapists have available a limited number of sliding-scale or reduced fees within their practice based on individual needs.
Our Team
Our team consists of Registered Psychotherapists and Registered Social Workers. Learn more about our individual therapists today.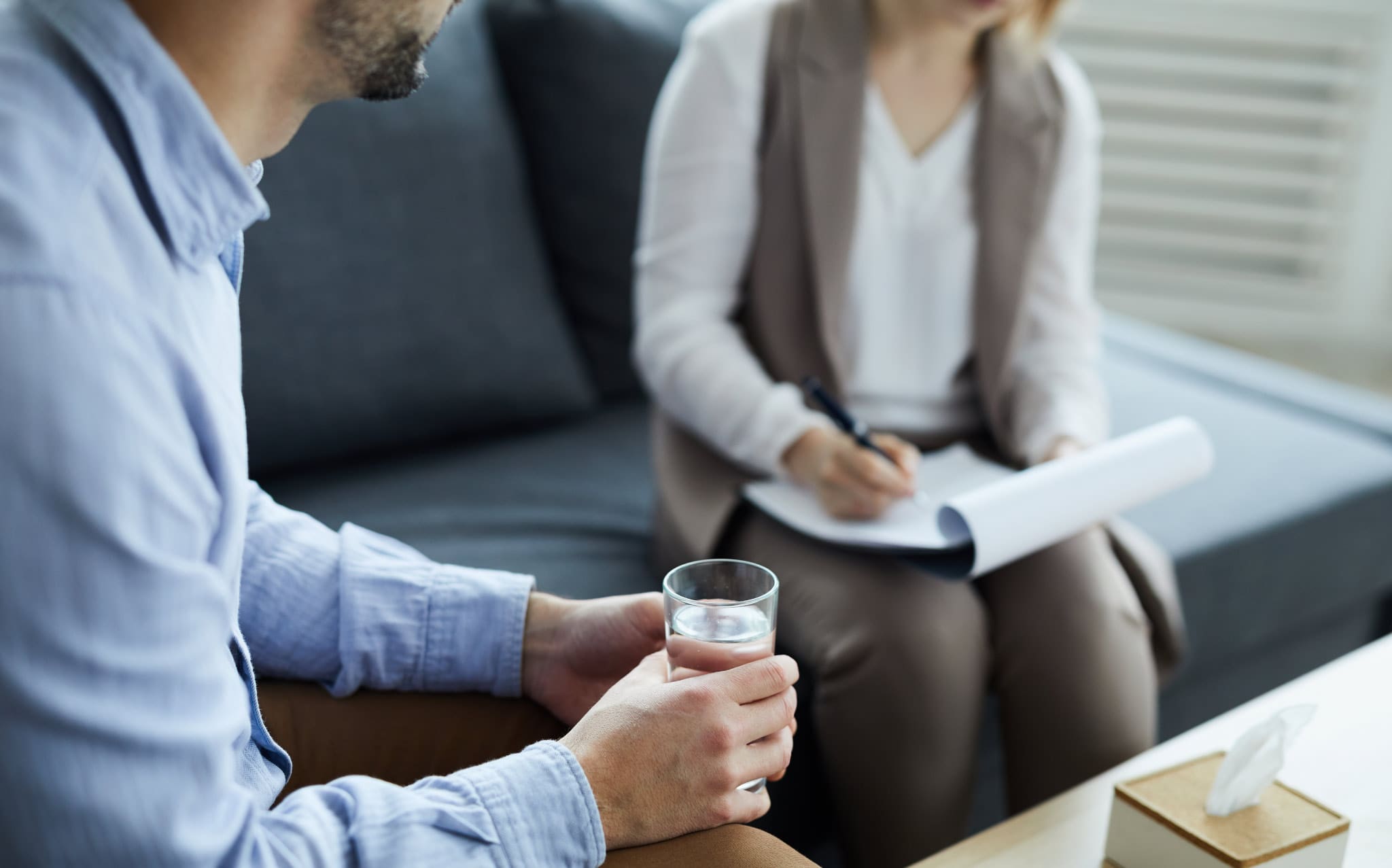 Therapy Approaches
Learn about our different types of therapy approaches.
Read Our Related Blog Posts
Find the Right Therapist and Approach
Book a free 15-minute Meet and Greet with one of our professionals to find the right type of therapy and therapist for your needs.