January 22nd, 2021
Families Psychotherapy
Psychotherapy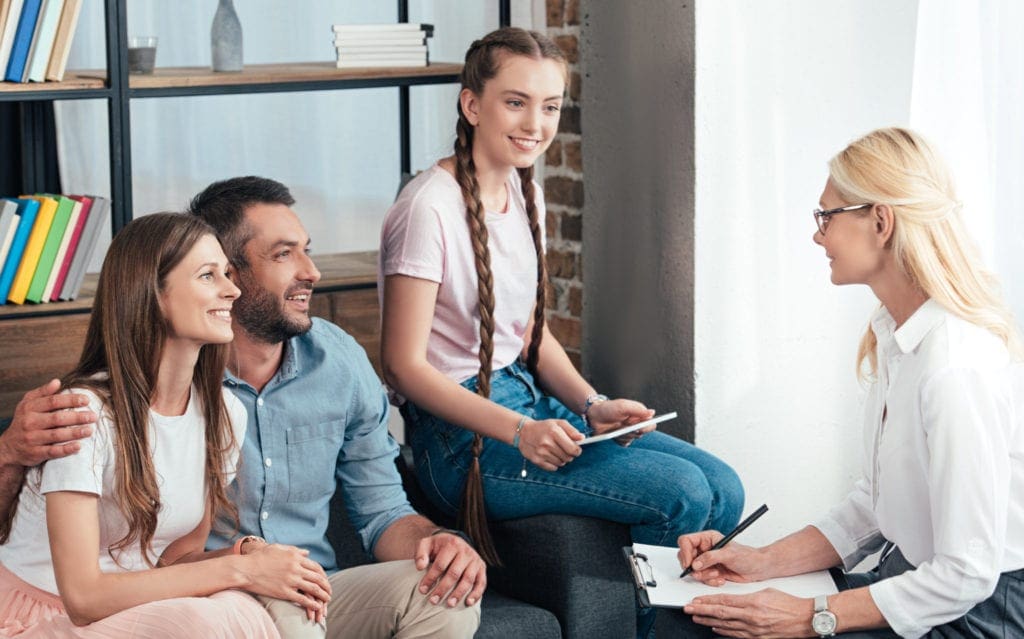 Families are dynamic relationships. The primary goals are similar to all types of therapy such as improving communication, solving problems, and creating a better functioning home environment.
How does Family Therapy work?
A family therapist is a trained Registered Social Worker who is experienced in treating the whole family. Either working in groups or individually to help address concerns. Family therapy can help work through conflicts between a child and parent, between siblings, or conflicts between parenting approaches.
When each person feels supported and understood, positive changes in relationships result. Family therapy can't always make a problem go away, but it can provide family members new skills to get through difficult situations in healthier ways.
Common topics for working with a Family Therapist:
Family breakup
Solving conflicts or seeking a closer relationship
Improving communication
Trauma
Death and grief of a loved one
Financial hardship
Addictions
Anxiety or depression
Recent diagnosis or illness
Parenting challenges
Eating disorders
Worry about a child's behaviour