January 22nd, 2021
Couples Counselling
Psychotherapy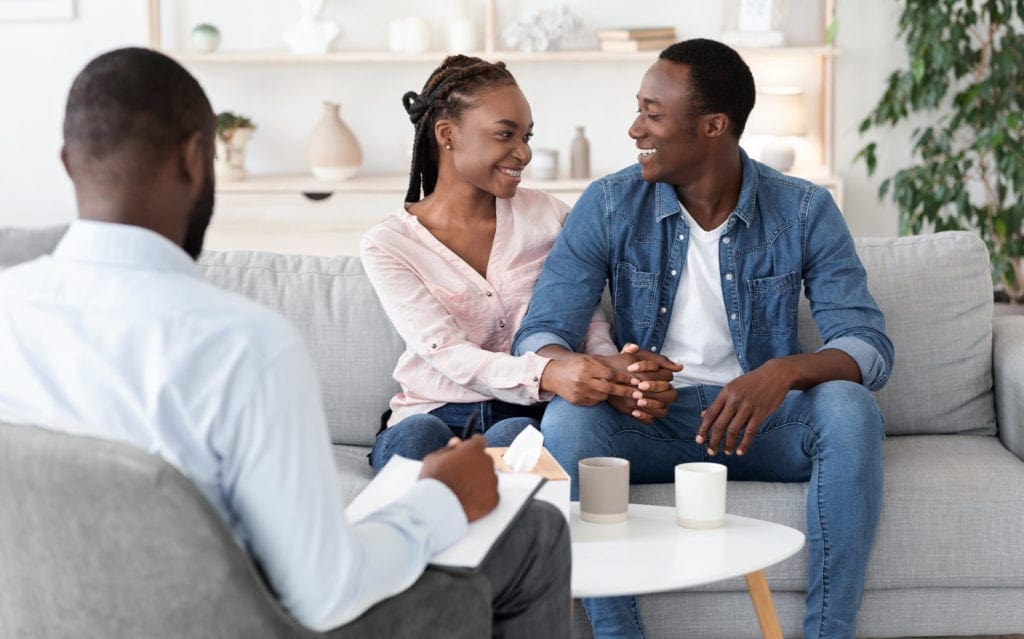 Couples counselling is helpful to address problems in relationships that are causing stress and a breakdown of communication.
Counselling can also be preventative, providing a means to strengthen a relationship or, as is the case in pre-marital counselling, deal with differences causing friction before marriage.
When two people are finding themselves at a crossroads in their relationship, therapy can help. Sometimes, marriage counselling helps couples clarify whether they want to separate or work through their issues and stay together.
Couples Counselling
Communication breakdown, either strained or challenging
Blending families
Substance abuse
Physical or mental health issues
Anger
Parenting challenges that are causing friction between partners
Finding a solution to negative patterns
Infidelity
Sexual issues
Our Couples Therapists
Our couples therapists are here to support you and your partner. Allowing you both to gain new insights, communicate effectively, and work through conflict within your relationship. Our goal is to create a safe space to allow both people to speak openly and create a new dialogue to help a couple find a place of trust and intimacy again.