June 10th, 2019
Treating your TMJ pain
Massage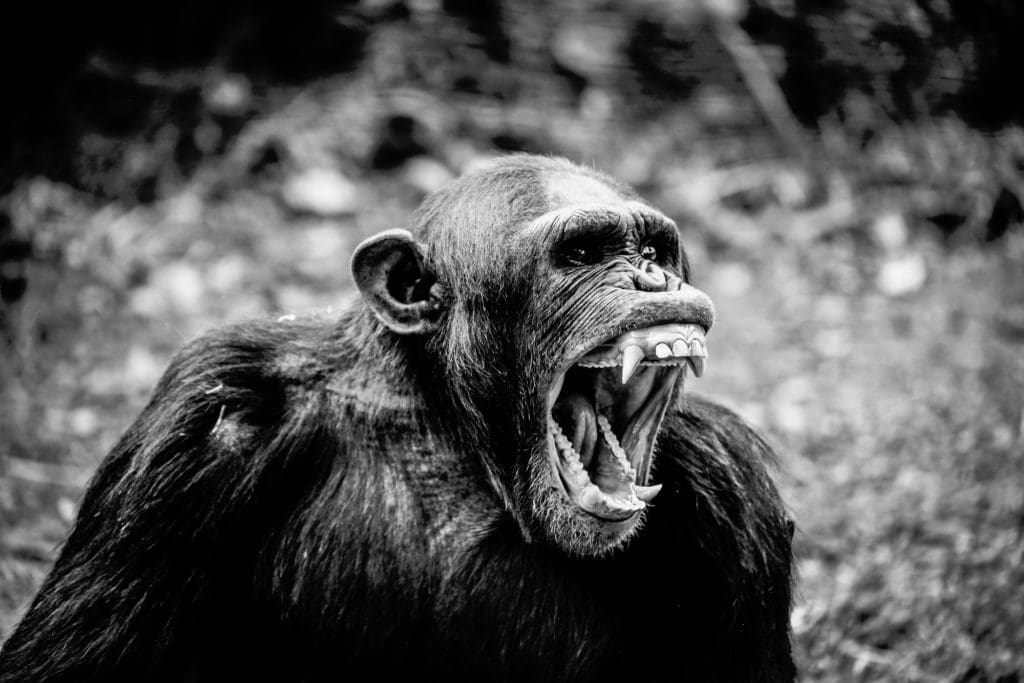 TMJ Dysfunction
This common ailment is characterized by pain located within the jaw joint(s). Symptoms can include headaches and migraines, localized pain, changes in hearing, clicking, locking, and difficulty opening.
Bruxism (teeth grinding) is a common factor in TMJD resulting in changes with your teeth. These changes can represent as cracks, chips, and/or wearing down of the bite surface on the molars, most often discovered during a routine visit to your dentist. Other causes can be previous injury to jaw, head, or neck, postural imbalance, clenching, dental procedures, or an imperfect bite.

Assessments for TMJ Dysfunction include a review of symptoms, ROM testing, palpation, and assessment of joint movement.
Treatments include soft tissue techniques to the head, neck, and jaw, joint manipulations, as well as intra-oral massage.
These specialized treatments are beneficial in providing relief from pain, easing tension, and restoring range of motion.  

Did you know?  Most of our Registered Massage Therapists and one of our Chiropractors have additional training and experience in treating TMJ Dysfunction.