September 21st, 2020
Toronto Electroacupuncture Therapy
Acupuncture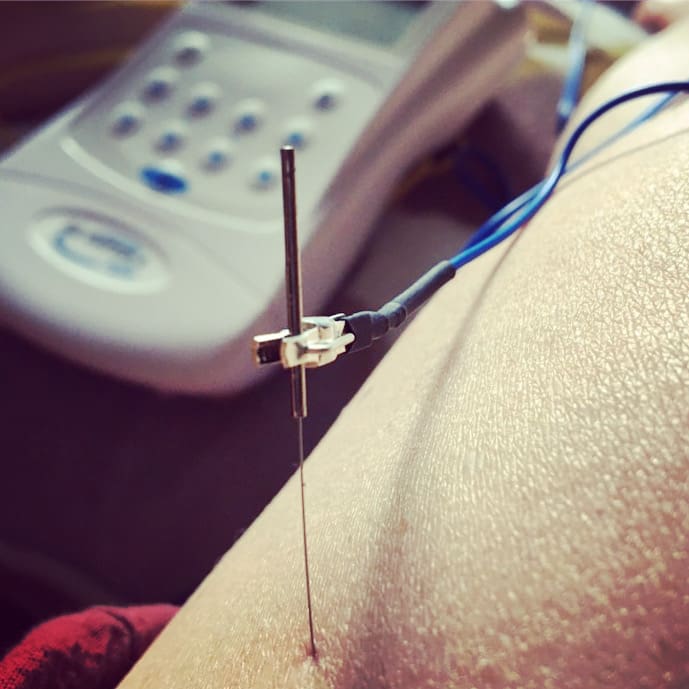 Electricity and acupuncture = Electroacupuncture! Not only does it feel great, but it is also an incredibly effective treatment for a variety of health issues.
Little electrode clips are attached to specific acupuncture needles where a low-grade electrical impulse is sent through the needle. It generates a moderate, consistent stimulation on the acupuncture points and enhances the outcome of treatments.
This technique treats a variety of conditions ranging from muscle pain and tension to neurological conditions and reproductive health.
ElectroAcupuncture for Reproductive Health Can Improve:
Pelvic blood flow
Egg quality
Endometrial receptivity
Uterine lining
Sperm parameters and motility
Oocyte development in women with PCOS
Menstrual pain relief
Induces ovulation
Increases testosterone levels
Supports thermoregulation of the scrotum/testes
ElectroAcupuncture for Injuries:
Helps with pain management
Assists in overall healing
Increases localized circulation to affected muscle or tendon
Promotes healthy muscle contraction in a weak muscle
Have a question about Acupuncture or Electroacupuncture? Book a FREE "Meet & Greet" consult with any of our Acupuncturists or email info@ohanawellnessclinic.com.
Book an Appointment