March 1st, 2021
Navigating the education system when help is needed
Child Therapy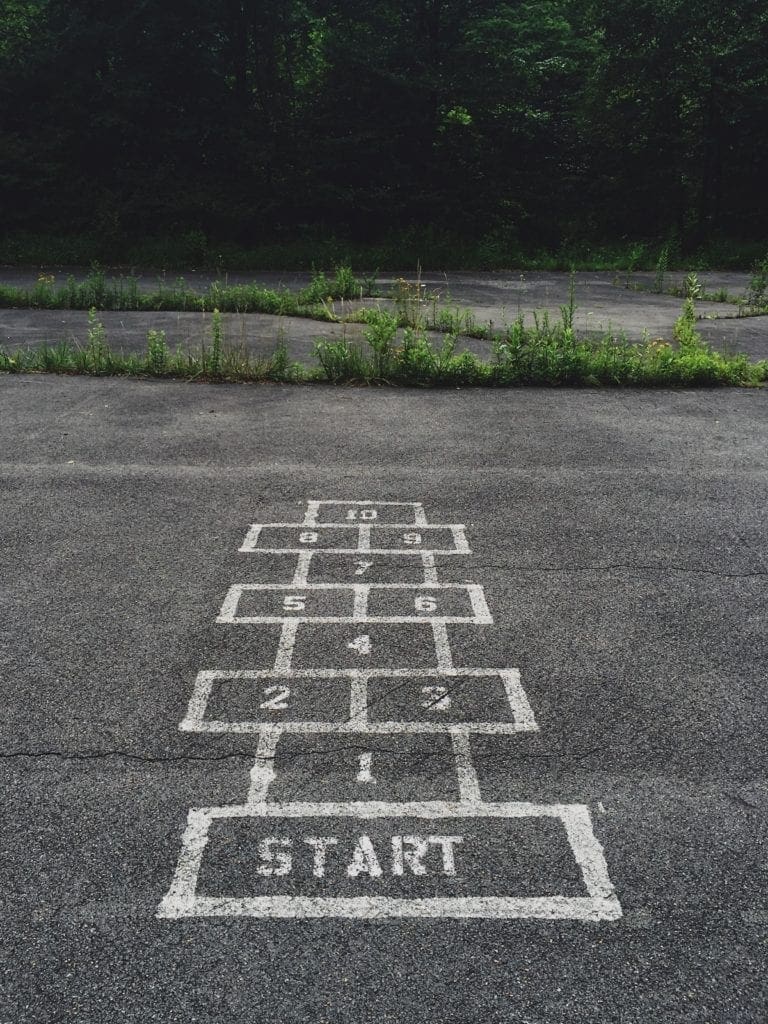 Shannon Burton has helped many children and youth over the years cope with difficult and stressful situations. Her experience working within the board of education has been paramount in helping children and parents navigate the education system, especially during circumstances where additional support and guidance is needed.
Shannon works to understand each specific family situation, as well as your children's past education needs and future learning goals.
Shannon offers the following education consultation services :
Explaining and understanding the school board's policies, practices, and operations.
Understanding the roles of staff and how to access multi-disciplinary support for your child.
Advocacy and case support at the school level.
Helping parents and children learn which specialized equipment maybe available at their school.
Mediation between school and home environments.
Individual Education Plan (I.E.P) review and recommendations.
Identification, Placement, and Review Committee (I.P.R.C) meeting preparation and content understanding.
School placement options
Transition planning options
Knowledge of locally developed, applied, and academic streams (and open courses).
Additional services in:
Child / youth health care system navigation services (non-medical consultation).
Child / youth social, emotional, and behavioural therapy.