October 9th, 2021
School Report Cards
Child Therapy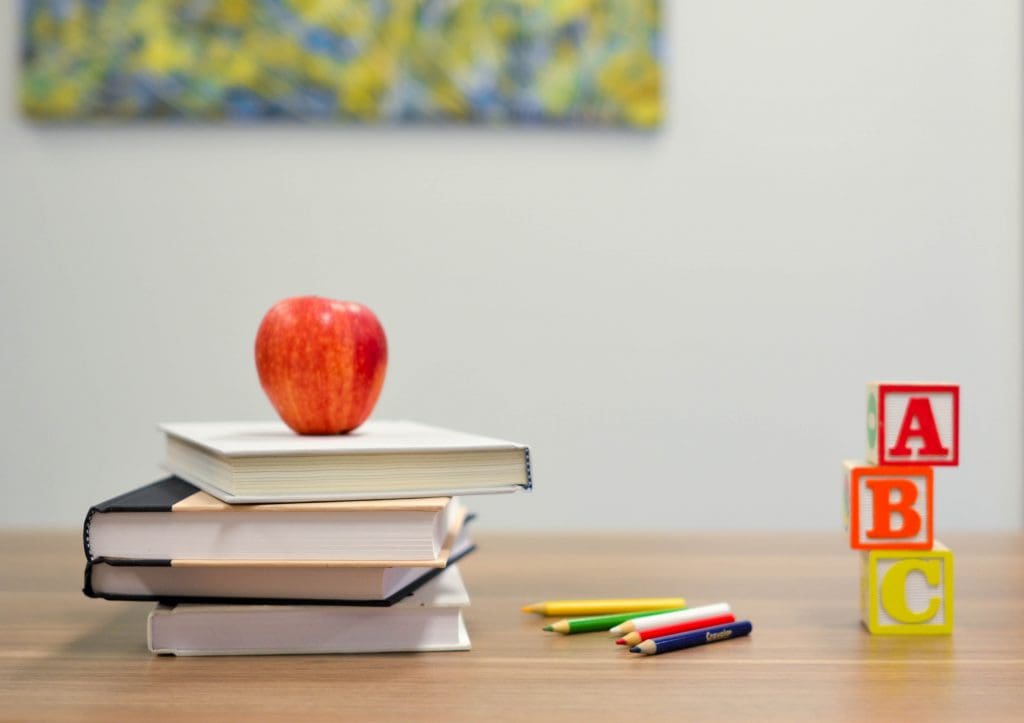 A children's therapist perspective on how evaluating school report cards provides a detailed analysis on how their child is doing.
A thorough review of school report cards is a useful tool in evaluating a child or teens development on an educational level, especially intellect, and social maturity. As well as emotional and physical development.
Shannon Burton is one of our therapists providing Psychotherapy. Shannon works as a Registered Paediatric Social Workers with extensive experience in the school board as a Social Worker / Attendance Counsellor, and providing therapy for children and youth in private practice. Shannon's method of therapy stems from these two areas of education and experience.
Looking deeper into reviewing report cards helps examine how a therapist can better help the child or teen by understanding their strong and weak areas. This is often part of an initial intake. Allowing for a general understanding from others (often the teachers) points of view.
With this information the therapist can gauge the child's reading and writing, along with visual, verbal, and behavioural difficulties. ⠀⠀⠀⠀⠀⠀⠀⠀⠀
⠀⠀⠀⠀⠀⠀⠀⠀⠀
With younger children aged 4 years to 6 years, its useful for the therapist to specifically review "self regulation and well being" and "belonging and contributing" sections of an Ontario report card. To learn about the type of learning the therapist is working with, they'll review "literacy and mathematic behaviours" sections as well as "problem and innovating".
In cases, where school report cards are not available or no longer relevant due to age, we would review any psychological assessments and allow for the people closest to the child to offer their input.
Visit our TEAM PAGE to learn more about Shannon Burton, MSW RSW.