March 12th, 2021
How does CBT help?
Psychotherapy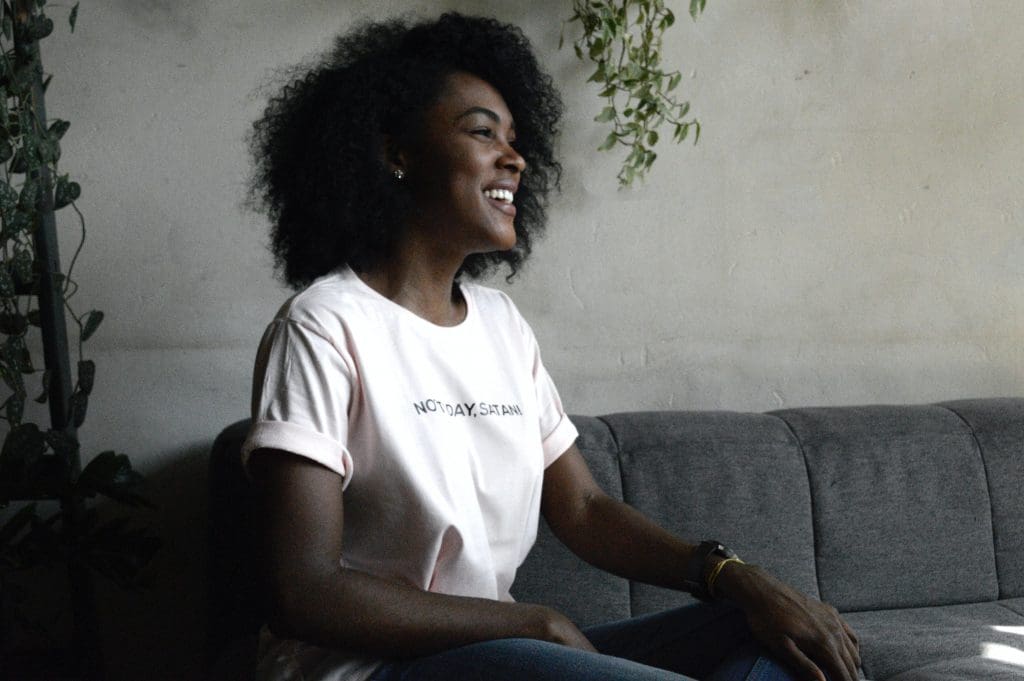 Cognitive Behavioural Therapy, commonly referred as CBT is a goal-oriented therapy technique to help clients find new ways to behave and change thought patterns. Often used on its own or in conjunction with other therapy tools.
CBT can benefit by helping..
reduce stress
to cope with Post-Traumatic Stress Disorder (PTSD)
Anxiety disorders including social anxiety and OCD
complicated relationships
overcome grief, and many other stressful life situations
cope with a medical illness
sleep disorders
eating disorders
How CBT works
Cognitive Behavioural Therapy works on the basis that the way we think and interpret life's events affects how we behave and, ultimately, how we feel. This form of psychotherapy focuses on how a person's thoughts, beliefs, and attitudes affect their feelings and behaviours. CBT can work quickly by bringing awareness to negative thinking and teaches you how to respond more effectively.
CBT is a great tool for people with depression, panic disorder, and various other health conditions. There is also growing evidence that it can help to relieve chronic pain.
While CBT may not cure certain mental health conditions it does provide the tools needed to help cope with stressful situations and live a more fulfilling life. Some forms of psychotherapy focus on looking into the past to gain an understanding of current feelings. CBT works by focusing on present thoughts and beliefs.
How many sessions are needed
CBT is generally a short-term type of therapy. Every situation presents its own unique needs. Some factors to consider are:
how long you've been experiencing your symptoms
the severity or complexity of your symptoms
how much stress you're experiencing
the amount progress is made during sessions
any available support outside of therapy, ie.family members