February 28th, 2021
COVID-19 Pandemic
Clinic News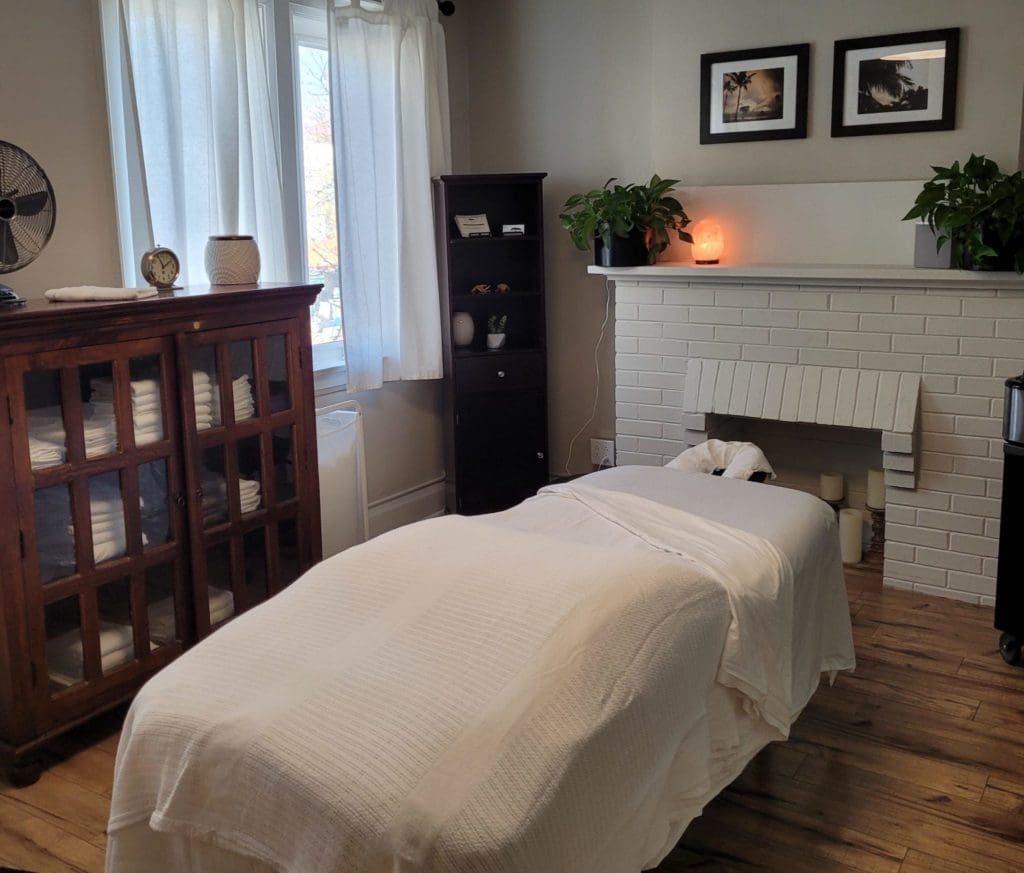 Ohana Wellness Clinic is OPEN
If you're planning a visit to our clinic kindly review our clinic policies for COVID-19.
Please note that all of our services are considered essential services during lockdown orders. However, patients are advised to consider virtual appointments where possible.
Our stringent health and safety standards are strictly adhered to. Our number one priority is ensuring the health and safety of our clients and staff.
Virtual appointments are encouraged for Psychotherapy/Counselling and Naturopathy. Kindly contact us for a virtual appointment option for an injury or acute pain.
Due to COVID-19 there are a few considerations when visiting our office:
1) All patients will be required to wear a face covering at all times while visiting our clinic. They may use either a surgical disposable mask, or a reusable cloth mask. A three-layer mask is preferred due to the close contact of our treatments.
2) Each patient will have to complete a pre-screening survey prior to their appointment, this will be sent via email from our online booking platform. On arrival, your therapist will re-confirm that there have been no changes since your pre-screening survey.
3) Please arrive on-time for your appointment. We currently do not have a waiting area. As you enter the clinic you will be asked to disinfect your hands and then you will be directed to your treatment room.
4) Family members are asked to avoid coming to the clinic as much as possible. Exceptions will be made for a patient who is a minor, or those requiring a translator.
5) Please only bring personal items that are necessary to your appointment and avoid excess bags. Should you arrive wearing gloves, you will be asked to remove and dispose of them into the garbage. All patients are reminded to disinfect their hands on arrival.
6) Contactless payments are now available! Our preferred method of payment is debit or e-transfer. We are currently in the process of accepting Direct Billing. If you are interested in direct billing kindly email us at hello@ohanawellnessclinic.com prior to your appointment.
We look forward to welcoming you back into our space and offering the same quality of care you've come to expect.