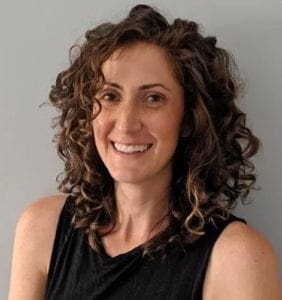 Kristin Scales
Massage Therapist
Kristin's enthusiasm for the power of the human body has been reinvigorated through watching her young son discover the possibilities of movement. She is constantly inspired by what the body is capable of and believes in the power of massage as preventative medicine.
Working with an intuitive touch, Kristin uses a combination of massage techniques. Including deep tissue massage, trigger point therapy, myofascial release, joint mobilizations, cupping, and aromatherapy.
Kristin has experience in tendonitis treatment as well as headache, sciatic pain, and carpal tunnel treatment. She also has experience treating postural discomforts as well as prenatal massage, postnatal massage, and TMJ dysfunction.