July 20th, 2021
Why Everyone Can Benefit From Therapy
Mindfulness Meditation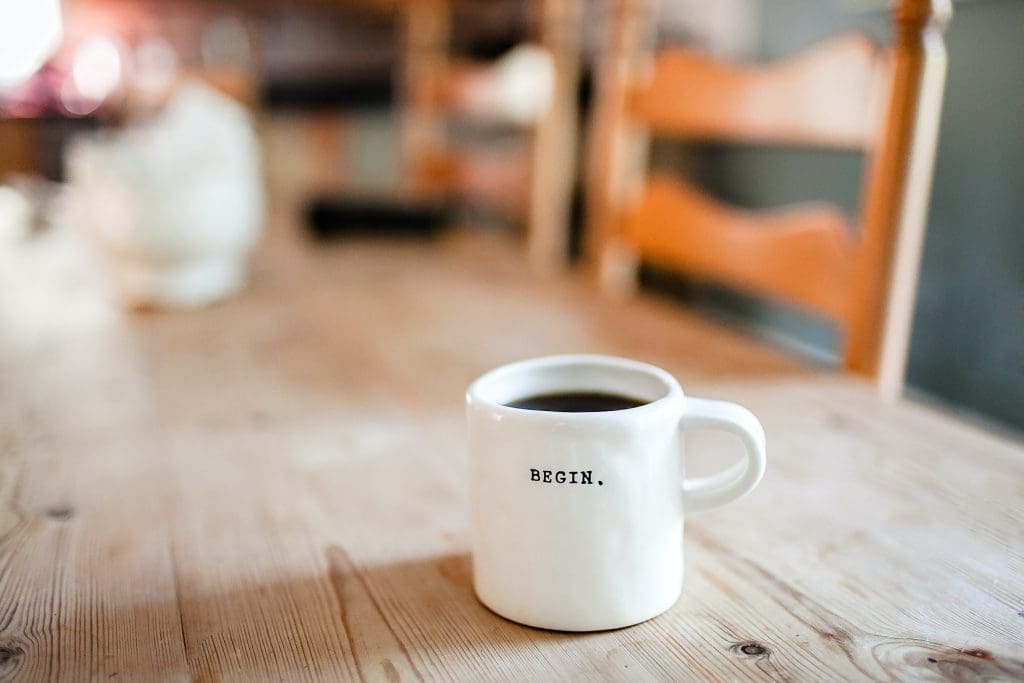 How Talk Therapy is Beneficial.
As the acceptance of therapy has become more normalized in today's society, many of us still hold a certain 'stigma' around the word and what it means. Let us introduce a more encompassed understanding of what seeking professional help truly means and why therapy can be a step in the right direction for everyone.
Let's begin by clarifying the different synonymous terms when discussing "therapy". Therapy is also referred as Counselling, Talk Therapy, and more formally Psychotherapy. A Therapist may be trained as either a Registered Social Worker, or a Registered Psychotherapist. Each being protected titles and belonging to their associated governing colleges. Learn more about the differences between a Psychotherapist, Psychologist, and Psychiatrist here.
Long Term Benefits of Therapy
When it comes to therapy one thing people often neglect to realize is that it's not just for people who are struggling. Seeking Therapy can be everyone! Whether you come to therapy with a laundry list of personal problems or simply want to prevent future issues from taking over your mind, therapy covers it all. For any reason you chose to seek help, the long-term benefits are everlasting.
You may learn how to cope in the present day with troublesome issues. Or learn how to manage emotions when future situations arise. Both these are extremely important in our mental health and the way we view ourselves, others and the world around us. Just like maintaining a good diet or exercising to maintain health and longevity, we must do the same with our mental health, it's just as important. Happiness, reduced stress, longer life and healthy coping skills have been some long term benefits noted by research.
Develops Your Comprehension
With therapeutic exercise of the mind comes a shift in positive thinking. Therapy is an incredible way for one to reform their preexisting thoughts and perceptions into healthier ones. We all have areas of ourselves that would benefit greatly by working on, and by committing some of your time to them, you will in turn see fantastic results. We all strive to be the best version of ourselves and there should never be any shame in talking to a third party that is trained to help you reach that goal. When you talk to someone who isn't a family member or a friend, you may gain understanding about things that could have otherwise been clouded on by potential biases. Everyone wants to help, but sometimes an outside third party's opinion can open your mind to avenues of comprehension you never got to see before.
Therapy Helps Repair and Strengthen
Allowing yourself to open up in new ways in therapy can have extremely positive benefits. Not only in the present but also in the future. In therapy, you are repairing your past, strengthening your present and preventing future incidences from negatively affecting your wellbeing. It takes courage to begin a practice like this. It's understandable if you notice hesitations and it all seems a bit scary, nothing new is easy.
Take your time in this process and find a therapist whose therapeutic practice matches your goals and desires. Ensuring you and your therapist are the right match means that your journey will be one worthwhile for you as an individual. These steps are very important as they are a guide of what you need met for your individual self. With that being said, your course of your therapy will then allow for the repair of past/current emotions and feelings. Allowing for the opportunity to strengthen your psychological skill set for the future.
Remember, Rome wasn't built in a day, so be kind to yourself. Remain open to learning new strategies and sharing your journey with someone who is there to support and guide you through it all.