July 17th, 2020
Acupuncture is BACK!
Clinic News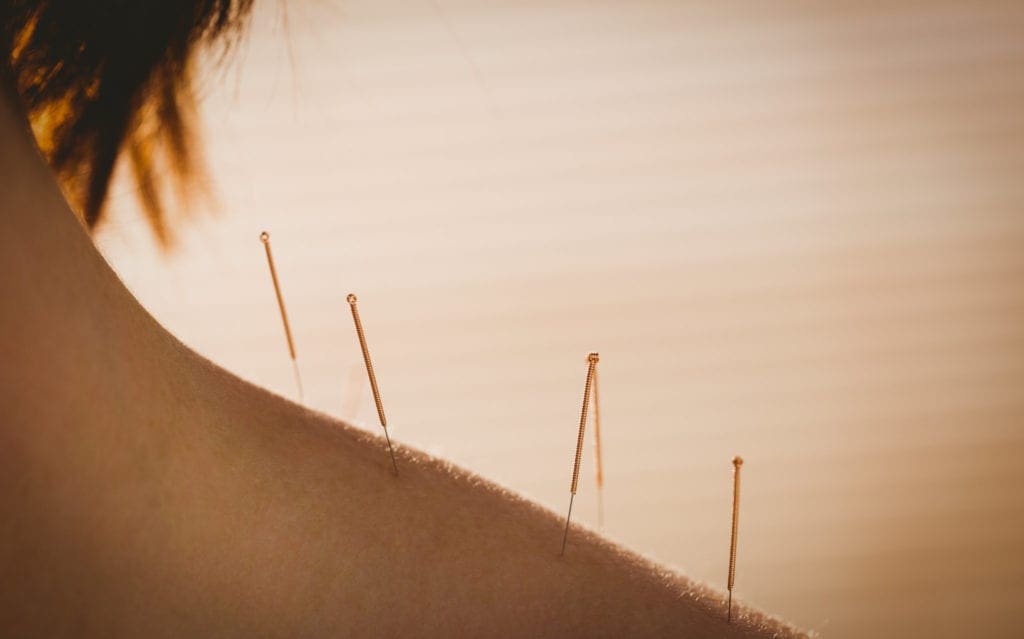 Each month brings the return of more of our clinic services. This month we're excited to welcome Acupuncture again for in-person appointments.
If you're new to our clinic, here are our COVID-19 guidelines for visiting our space in person.
We are also welcoming a couple new Acupuncturists to our team. In addition to Oksana Kolibaba, we are delighted to welcome her fellow classmate/peer Jen Dickey, R.Ac, as well as Jane Hayes, R.Ac. These TCM trained Acupuncturists are highly knowledgeable when it comes to treating mild and complex health conditions.
Acupuncture Clinic Toronto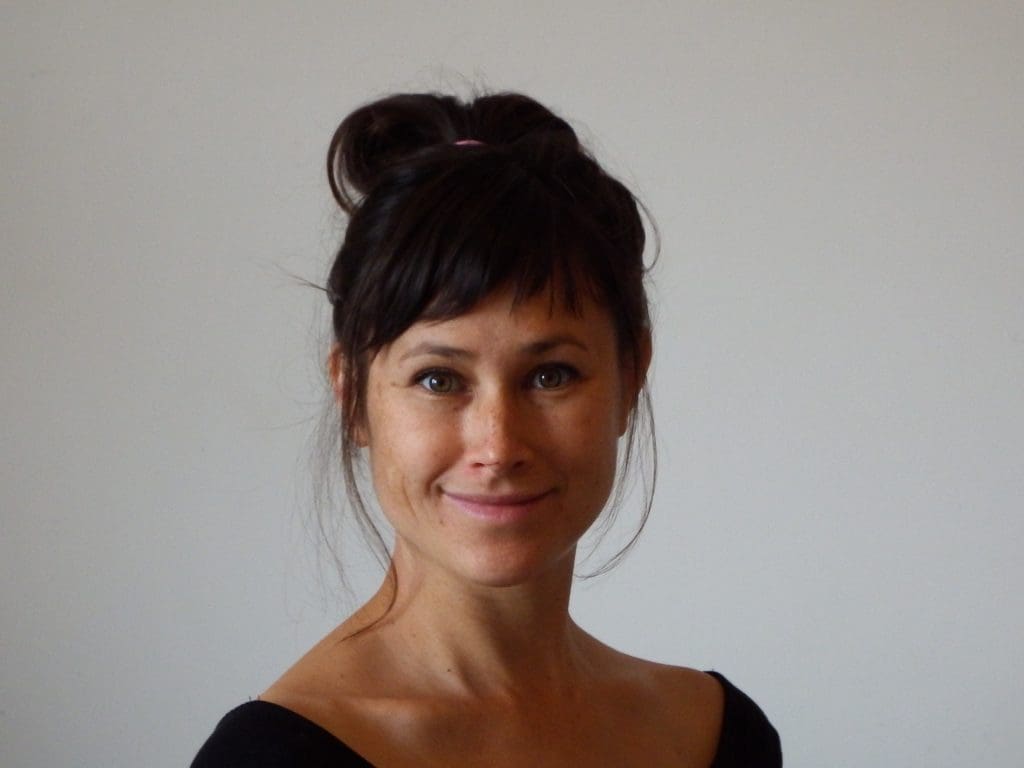 Jen's warm and compassionate approach to care is felt during your initial visit. She works extensively with patients going through various stages of their fertility journey, through out pregnancy, and into postpartum. She brings extensive knowledge and compassion during what can be a sensitive time in one's life. Jen works with both Men and Women addressing their reproductive health, and has gained experience working within and alongside some prominent Fertility Clinics in Toronto.
In addition to reproductive health, Jen enjoys treating Stress, Anxiety, Pain Management, Injury Relief, Digestive and Hormonal Concerns, and more. She brings a well-rounded approach to her treatments and offers cupping, tuina massage, electro-acupuncture, and Guasha, in addition to acupuncture.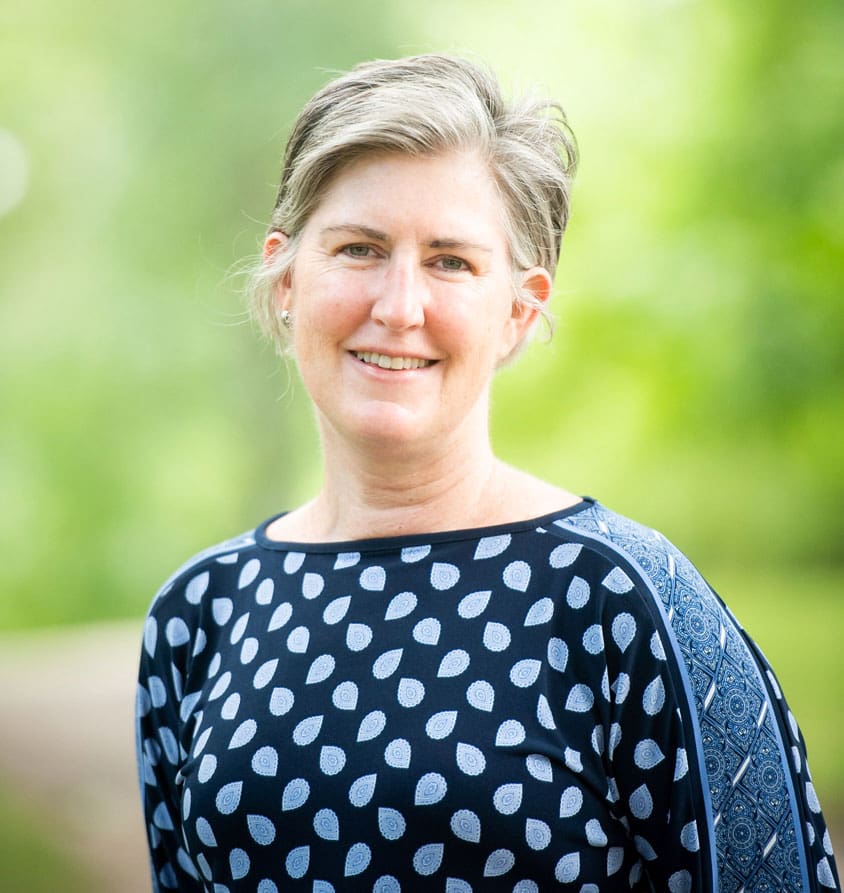 Jane works with women, men, and teens. She treats a variety of health concerns with a special interest in treating pain. Jane believes if you are feeling pain there is an identifiable, treatable reason. Jane has experience treating chronic and acute pain conditions from accidents and injuries. Her treatments use a variety of techniques including acupuncture, acupressure, electro-acupuncture, cupping, and guasha. Jane holds a Diploma in Acupuncture and Moxibustion from Eight Branches Academy of Eastern Medicine. As well as Certificates for Facial Rejuvenation Acupuncture, Dermatologic Acupuncture and CranioSacral Therapy.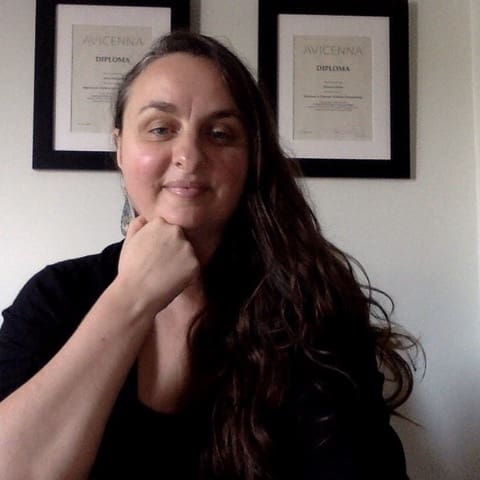 Oksana's extensive post-graduate training in Dermatology brings a unique alternative when dealing with a number of chronic and acute skin conditions. She uses her herbal background to treat many of these conditions either internally or by applying custom-made topical preparations. The most common complaint she is treating these days are abnormalities seen from regular exposure to hand sanitizer. A necessary means of protection during COVID-19 but one that can create eczema-type reactions.
Want to learn more? Book a FREE phone consult HERE.
Please note only Jen Dickey and Jane Hayes are providing in-person appointments at the moment. Oksana continues to provide appointments only via Virtual Telehealth / Phone for TCM consults.