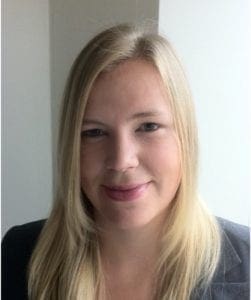 Marilyn Toomsalu
Massage Therapist
Marilyn Toomsalu, RMT graduated from the Canadian College of Massage and Hydrotherapy and has been in practice for nearly a decade. She has completed further education in perinatal massage, postnatal massage and paediatric treatment through Trimesters: Massage Therapy Education. As well as training in hot stone massage.
One of Marilyn's passions is dance. She has an extensive background in dance and gymnastics, including a university education dedicated to dance. Her love of dance deepens her understanding of movement and mechanisms of injury, lending itself to a lifelong love of being active and helping others do the same.
Marilyn Toomsalu, RMT is committed to providing a unique and tailored treatment to her clients. Based on their injuries, goals, and lifestyle, and helping them get back to doing what they love.